_____________________________________________________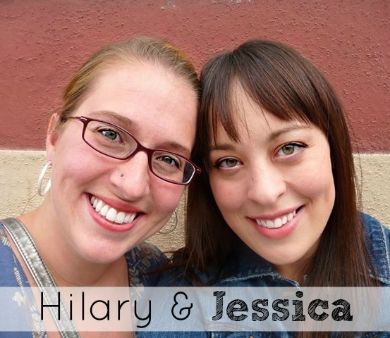 Today we're bringing you a quick last minute Halloween costume idea: a DIY super hero cape that involves absolutely no sewing! That's right, you don't have to have any crafting skills, and no special tools! And you'll be able to make it in under 30 minutes! Ready? Here we go: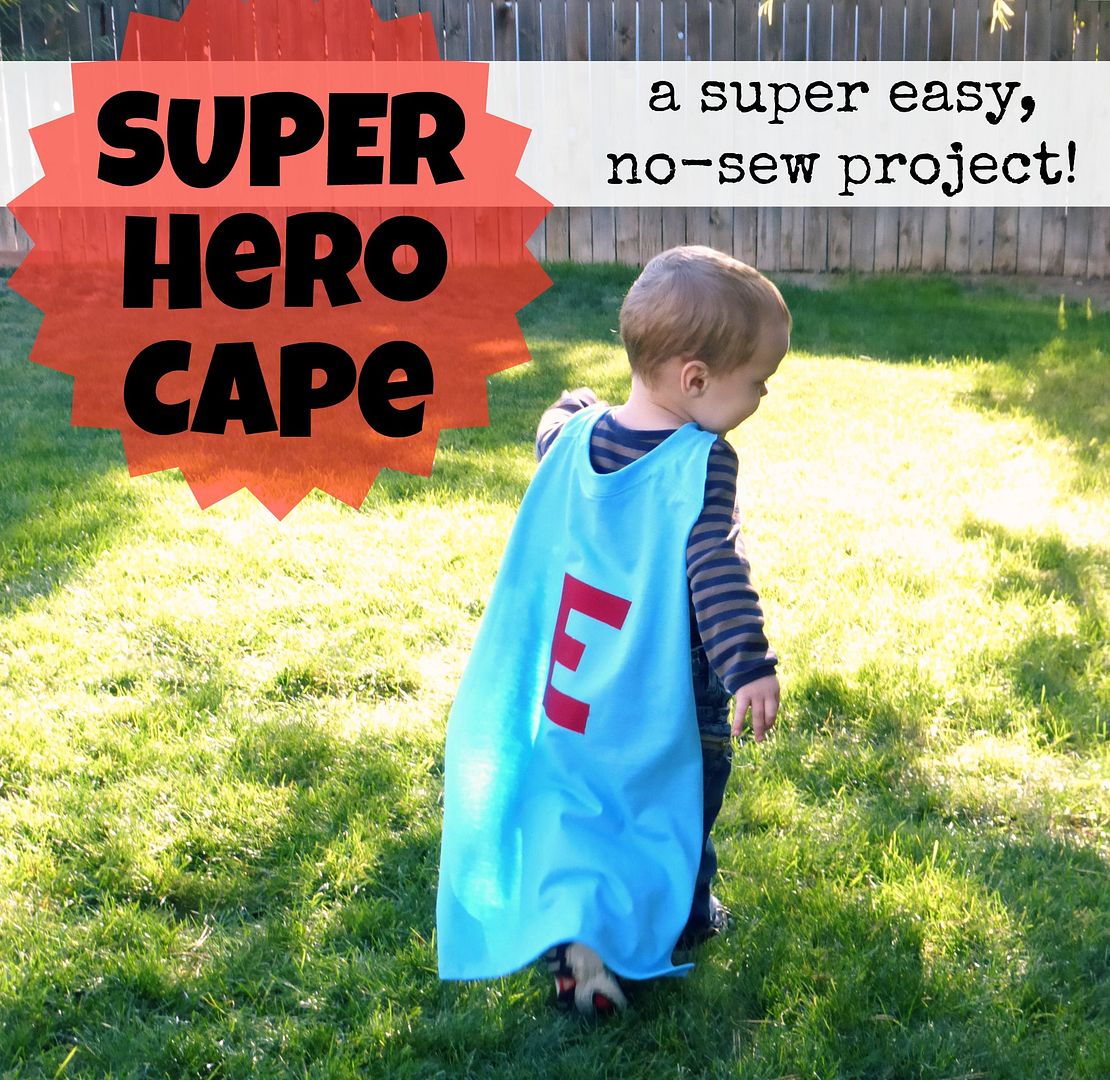 If you still need a Halloween costume and you don't have any time for sewing, this is the project for you!





What little boy (or girl, honestly) doesn't want to be a superhero?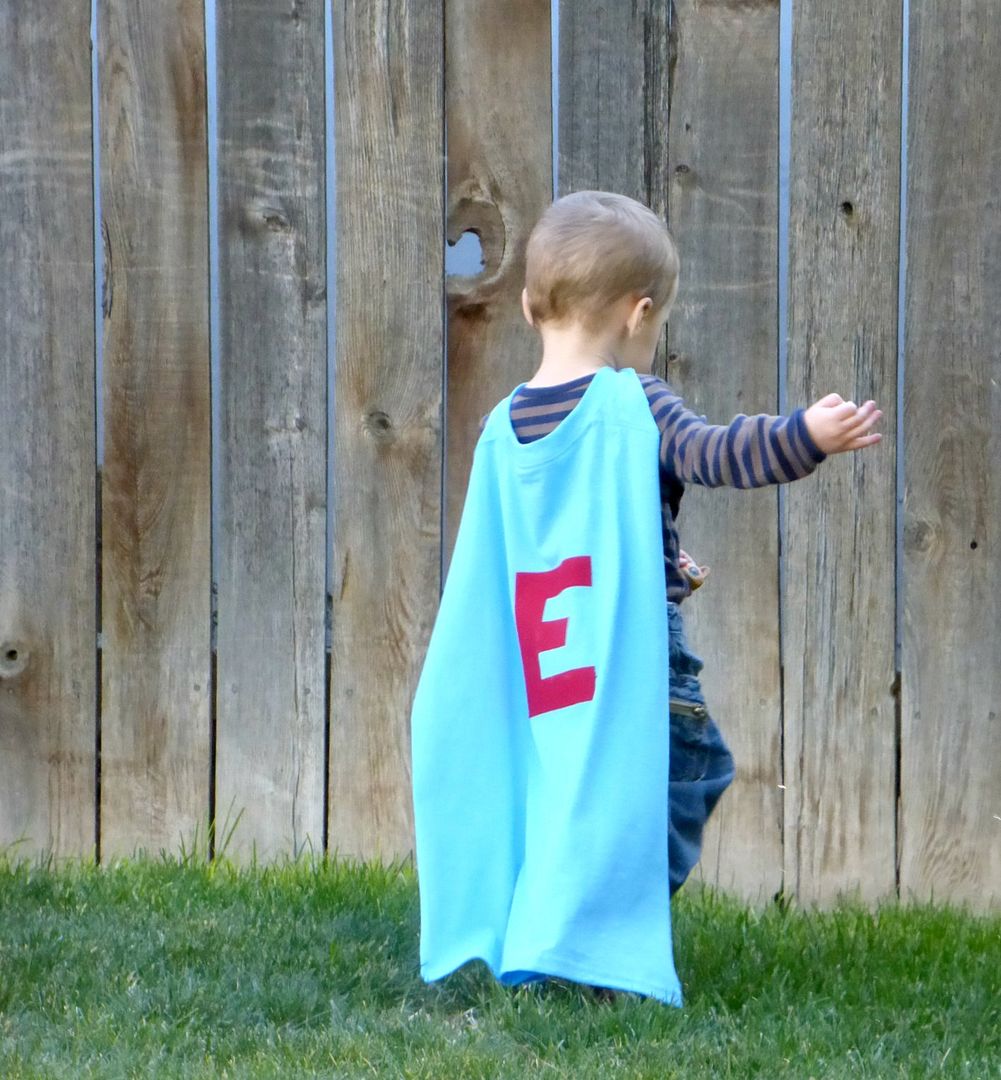 You'll just need five things: a T-shirt, a pair of scissors, a piece of woven fabric, double-sided fusible interfacing and an iron!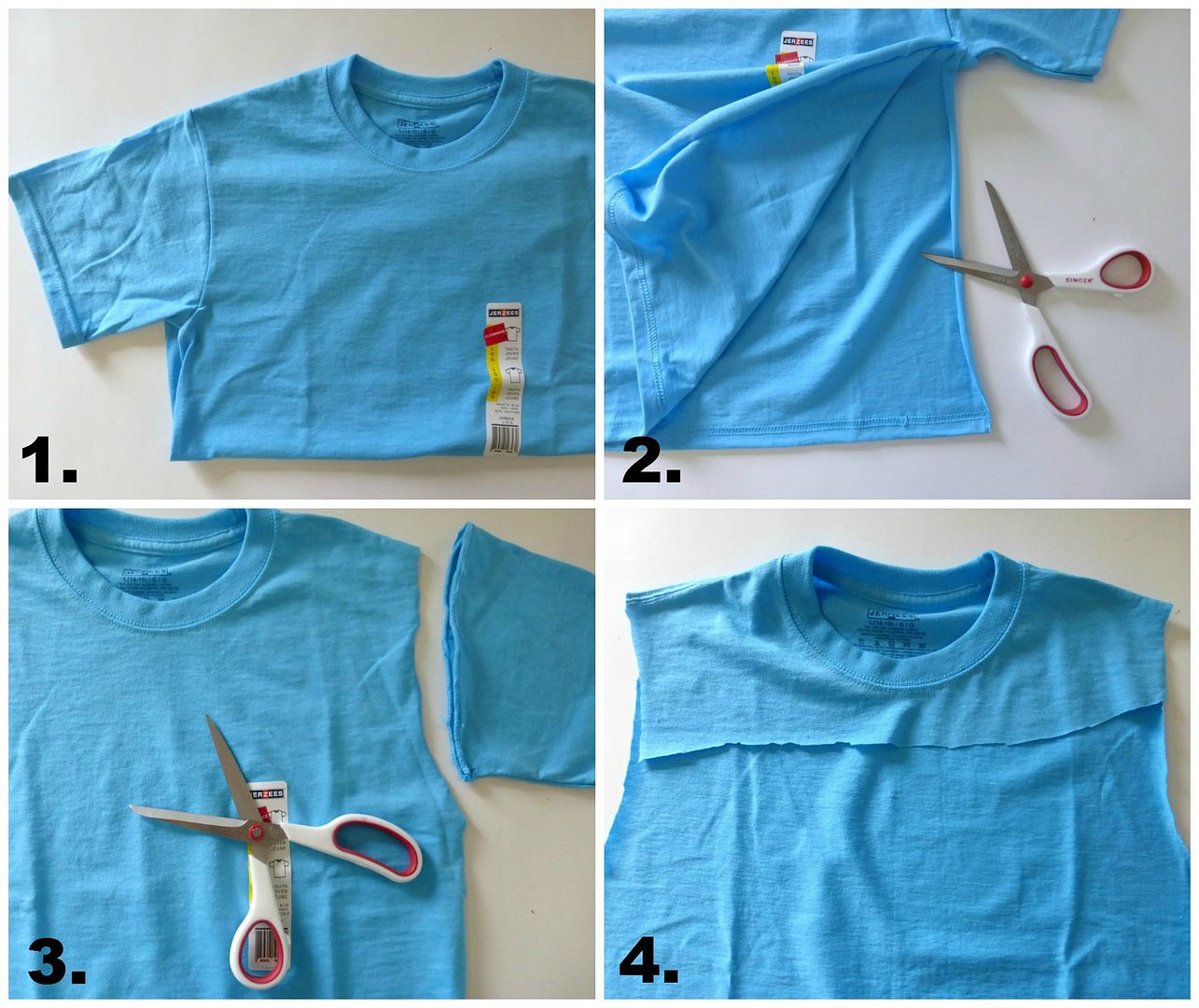 1. You need one T-shirt, I used a youth small from Joann's, but you could literally use any T-shirt you have on hand.
2. Cut the T-shirt up both sides.
3. Cut off the sleeves.
4. Cut the front of your T-shirt off.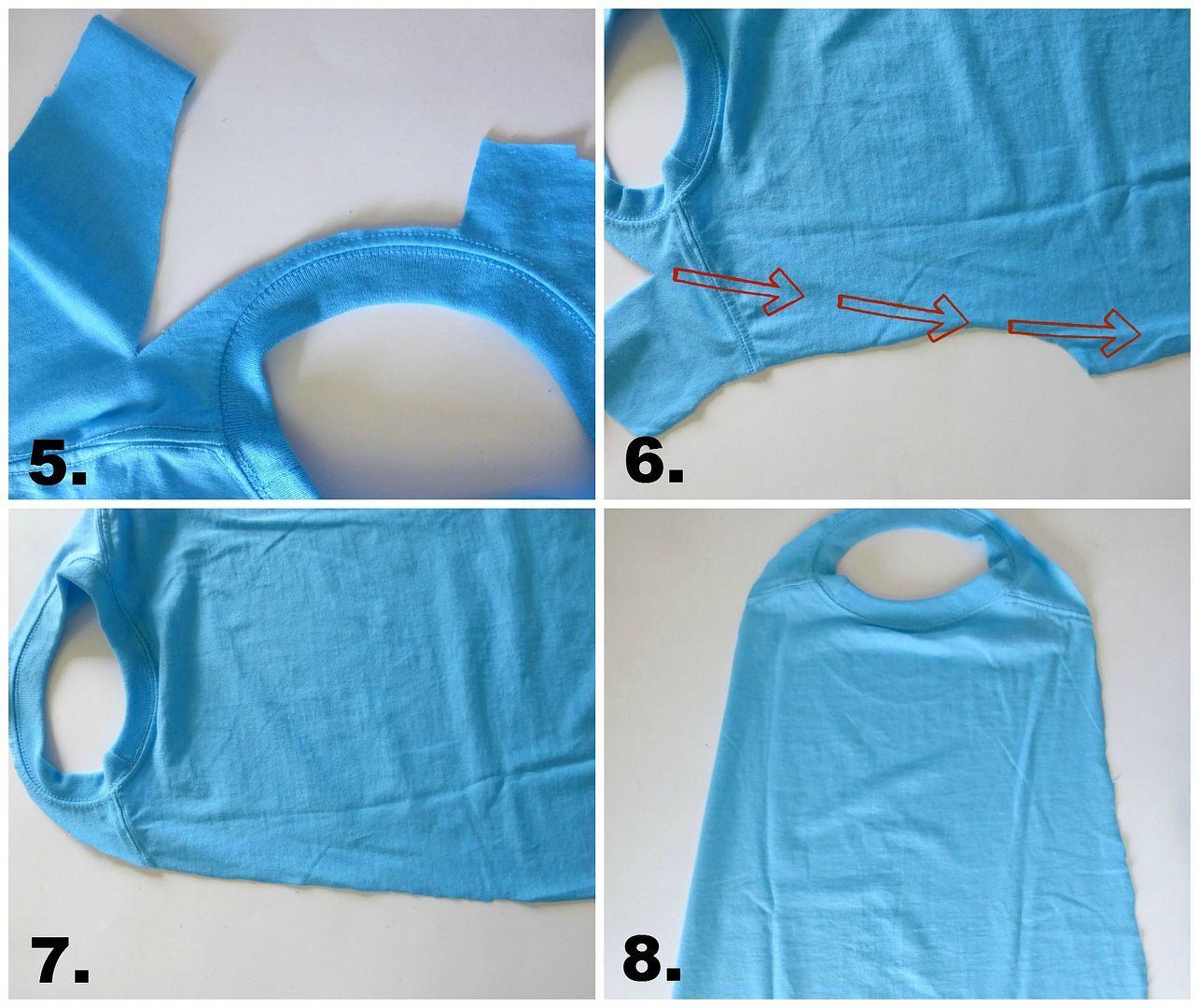 5. Along the front collar, cut the extra fabric off as shown.
6. Lay your T-shirt down flat, and cut in slightly curved line along the sides where the red arrows are pointing on the picture.
7. Check your new edges and make sure they're even and cleanly cut, then cut the other side.
8. Lay your new cape shape out flat and check to make sure both sides are even.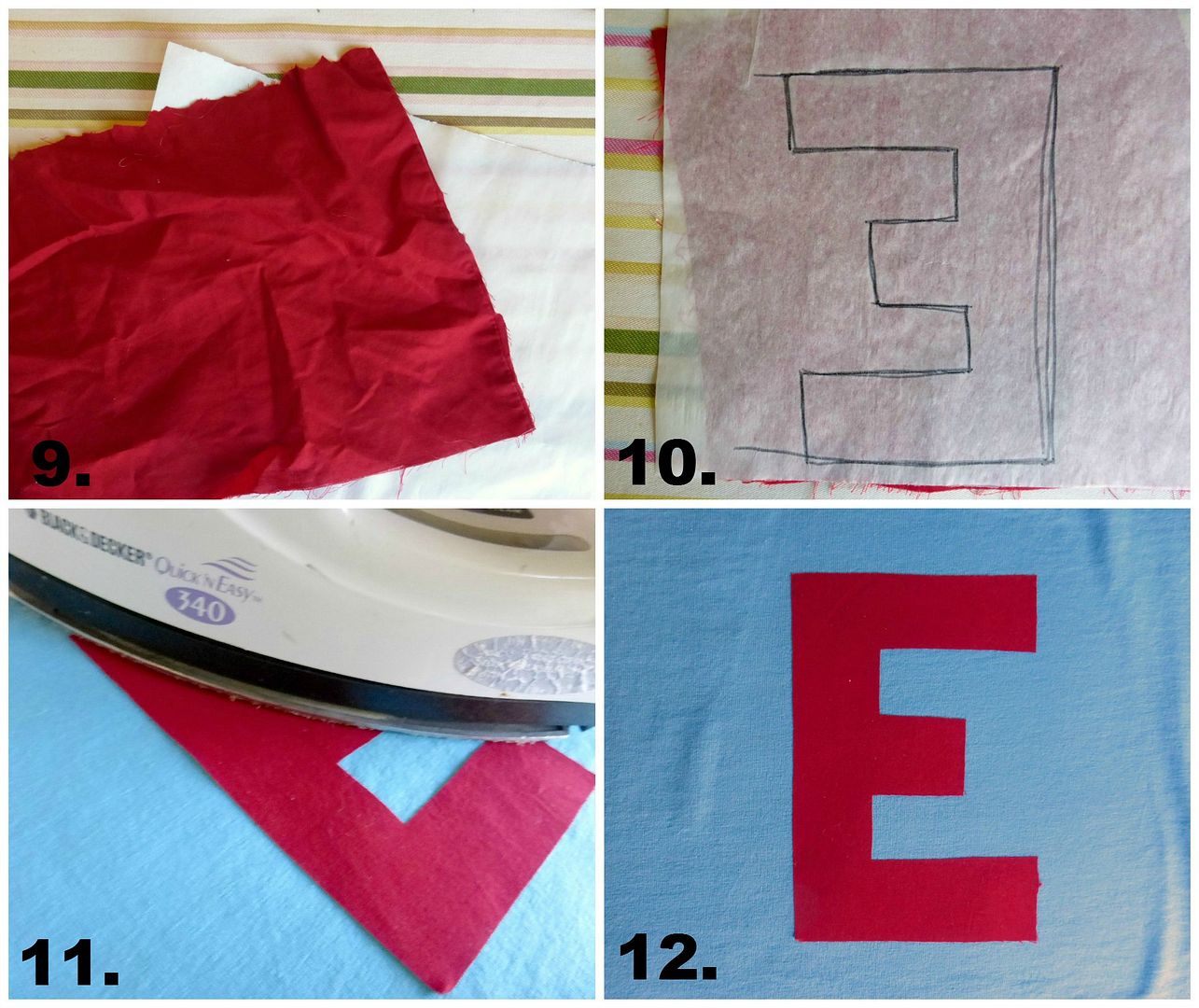 9. Now it's time to add your embellishment. You need a piece of woven fabric and some double sided fusible interfacing.
10. Iron your interfacing to your woven fabric, then turn it over and trace whatever embellishment you choose onto the other side (I chose my son's initial). Make sure you do it backwards! Otherwise when you iron it on your letter will be backwards.
11. Iron your embellishment to your cape, making sure you check that it's placed exactly where you want it.
12. You're done!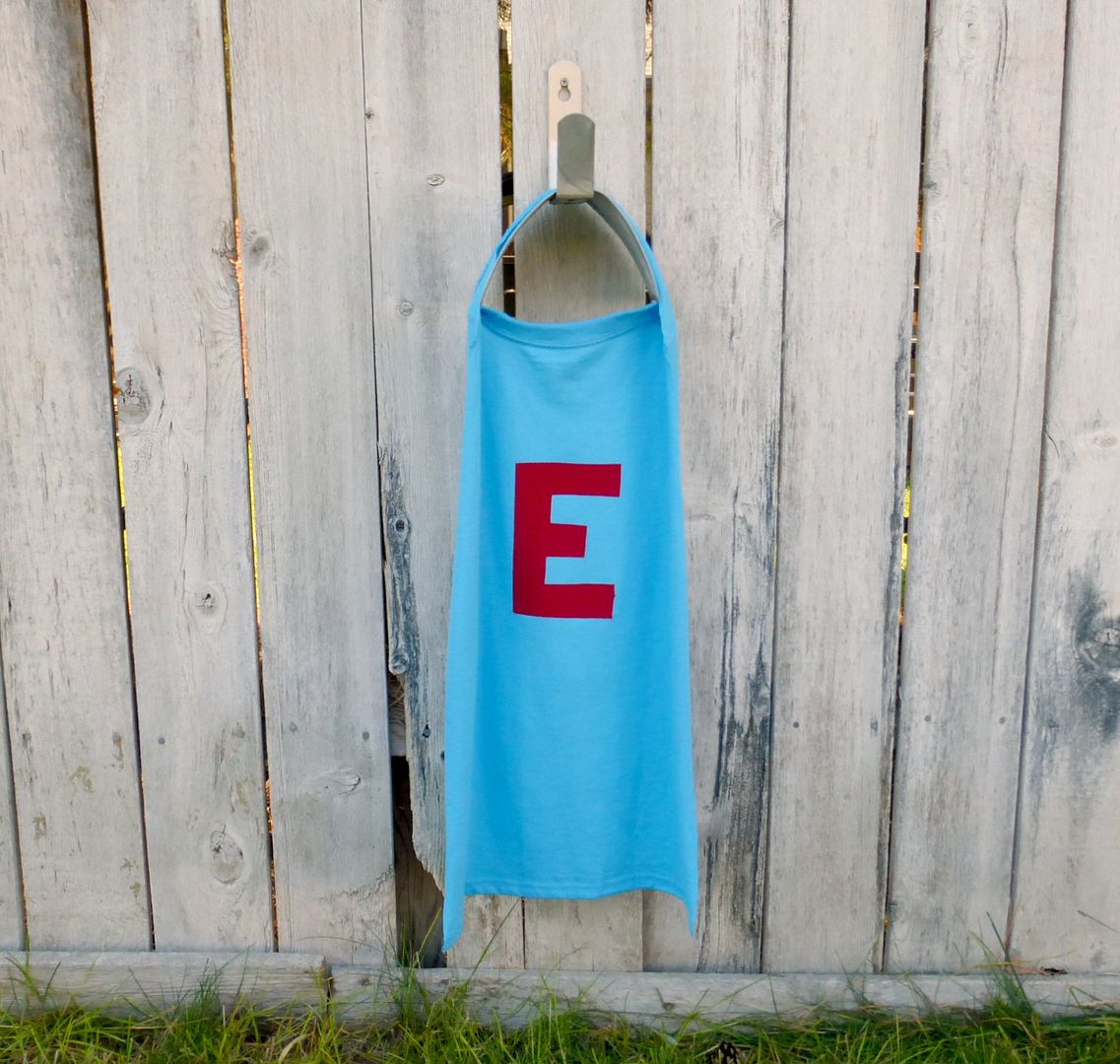 Now you have an awesome personalized superhero cape that will make you a "super" cool mom (with minimal effort!). And a Halloween costume that will last you all year as fun dress-up for your little one. My little Dude loves his! Here he is trying to scale tall trees in a single bound: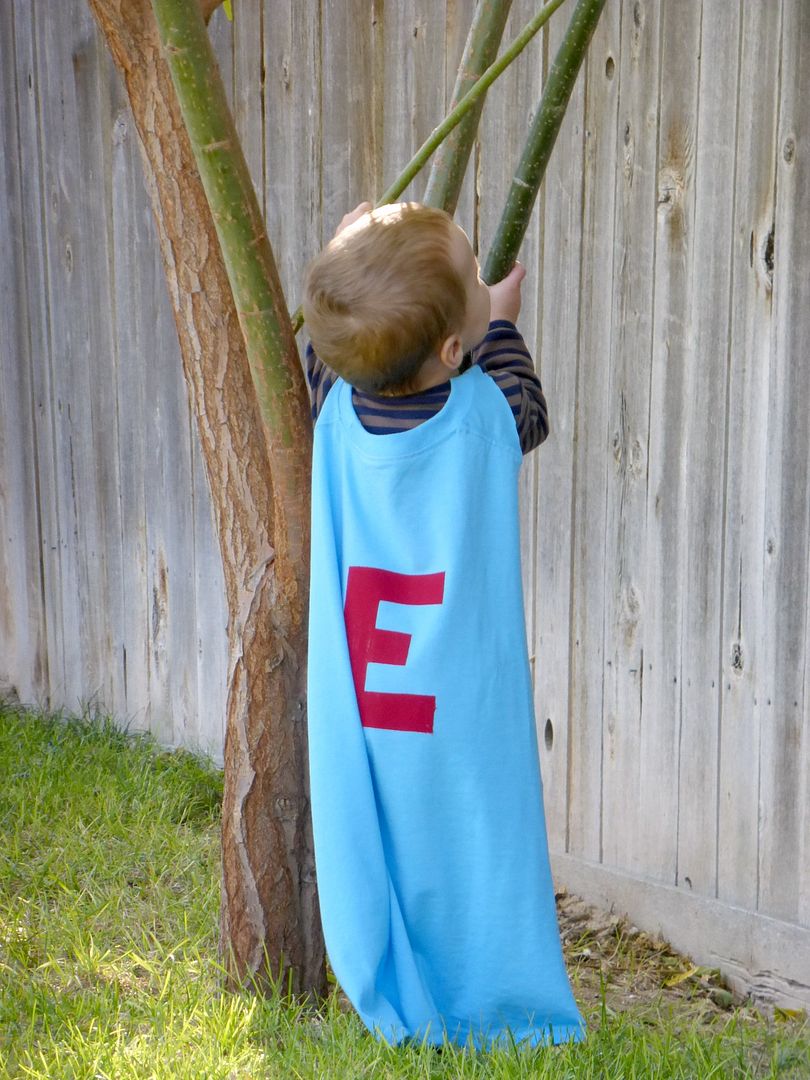 Although I think my Dude is probably more of a Super Villain then a super hero, if this look is any indication: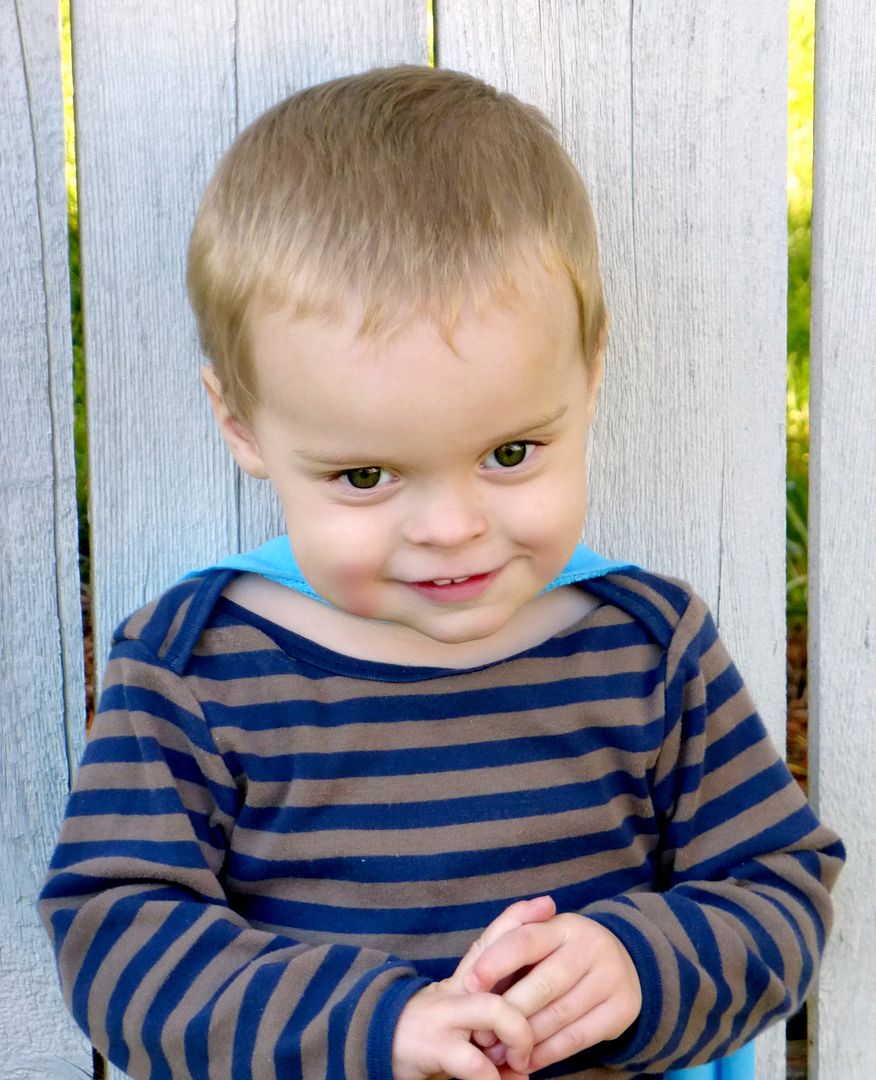 Have fun with this super easy costume idea! And if you're looking for more fun craft and DIY ideas, come on over and visit us at
Domestic Bliss Squared
!
~Jessica and Hilary
Check Out Our Other 31 Days of Halloween Posts