Welcome to our Getting Ready For Baby Series! For more information about our series, check out THIS blog post.
Today I am excited to announce our first giveaway!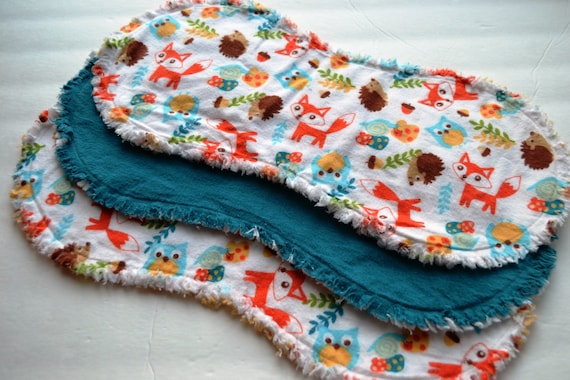 I personally LOVE these fox ones! Are they not adorable! It makes me want to ask "What Does the Fox Say?" I know....;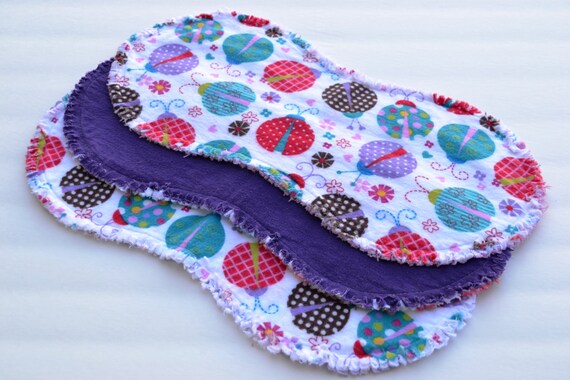 These cute lady bugs are perfect for that little girl in your life.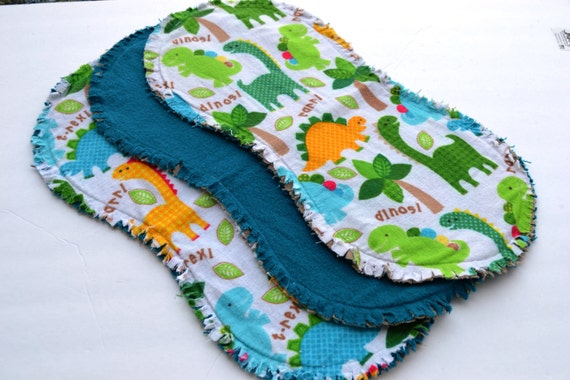 And I know my son would LOVE these. I am sure he wants a brother now just so he can use these dinosaurs!!
Make sure you check out Dawnita's other awesome burp cloths. She has tons more in her Etsy Shop!
----------------------
Our next prize is a Hat, Booties and Teether from Bethany at Whistle and Ivy. Bethany is a super talent crocheter. I can't do it, so I am happy someone else can.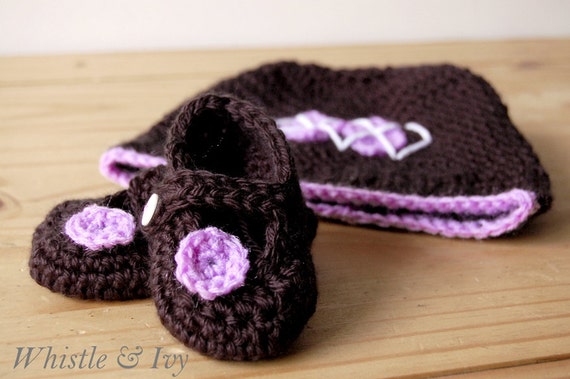 Just look at these adorable shoes and hat! They are killing me!!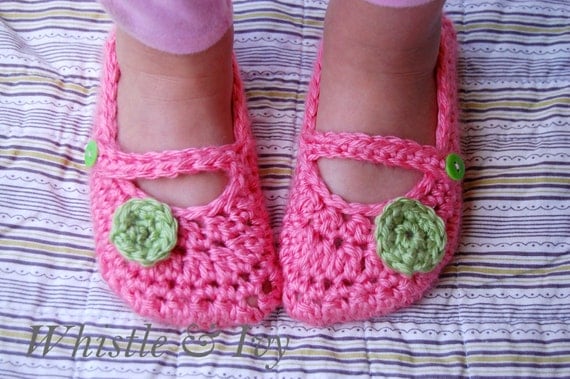 Is that not super cute! Plus, she is willing to customize them for you!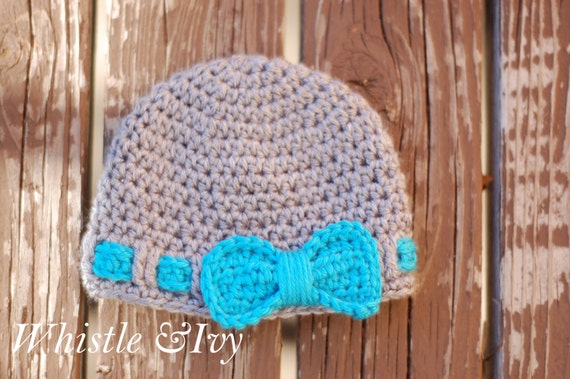 Love that bow! I bet she would make one in momma sizes too!!
------------------------
Now is your chance to win!
The winner will get
Hat, Booties and Teether Set from

Whistle and Ivy

+ 3 Burp Cloths from

Pixie Belles
Sign up to win!! Giveaway closes on Sunday! Winner will be announced next Monday!!
a Rafflecopter giveaway